Professional Notary Public
Honest and experienced document notarization service.
Get Your Documents Notarized...Fast!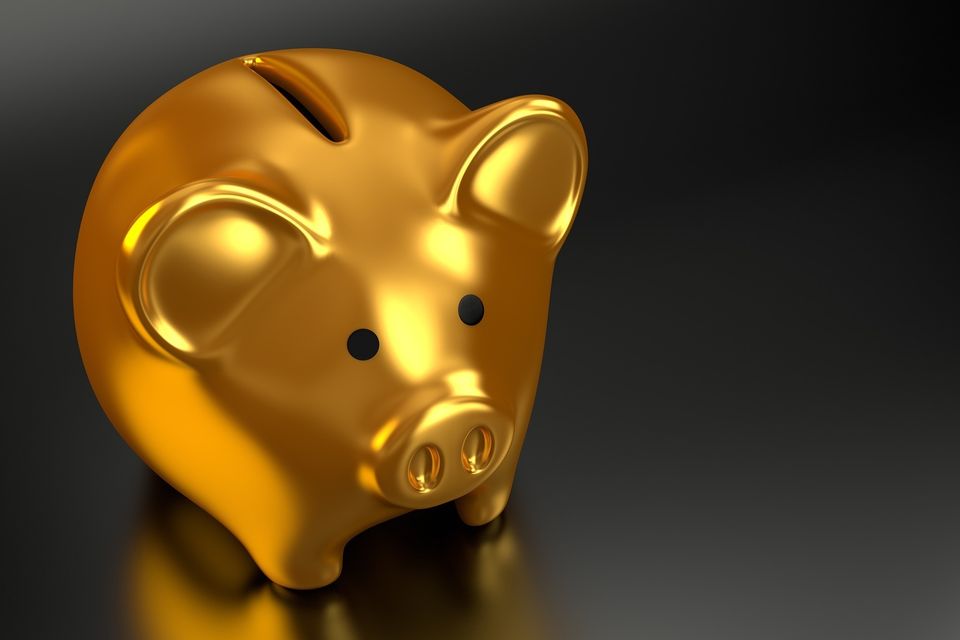 A notary public is often required for important financial documents including mortgage closing documents, property deeds, personal loan documents and credit documents.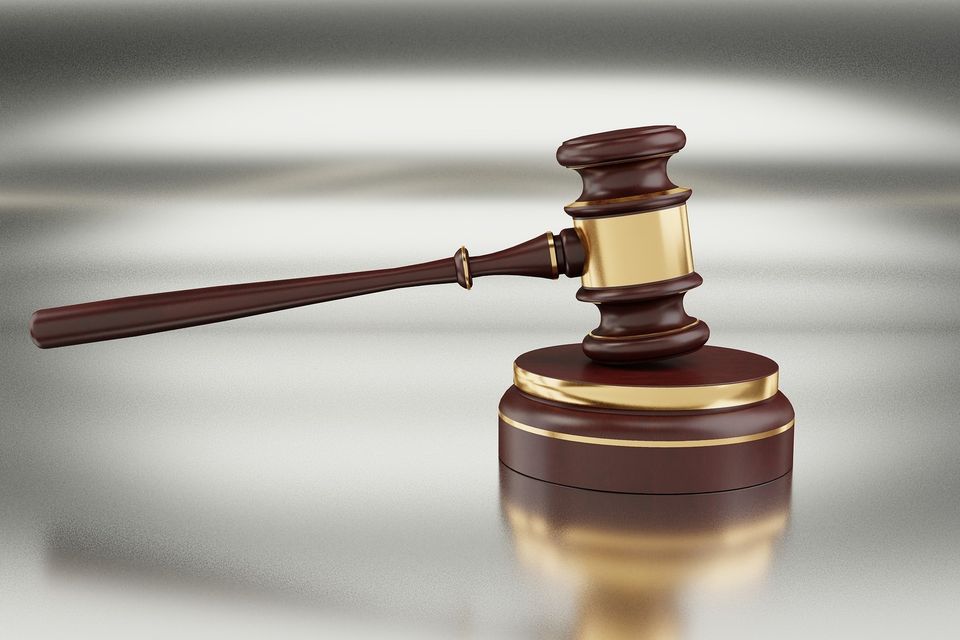 Some legal documents require notarized signatures including wills, trusts, advance directives, executorships, custody and guardian agreements, power of attorney, and court documents.
Call or send a message using the form below.